Shopping Centers, Plazas, Malls, Office Complexes,
Festivals, Schools, Parks, Stadiums, Sports & Special Events!

- Coming Soon - Everywhere! -
TM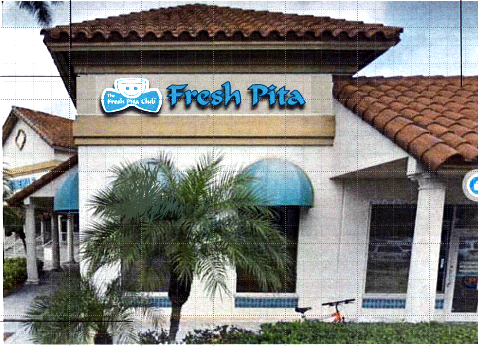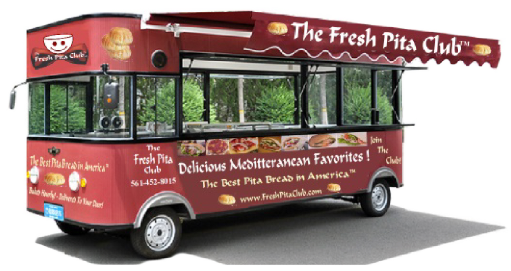 Your Mediterranean Favorites - Fresh, Healthy, Delicious!
The Best Pita Bread in America - Baked Daily!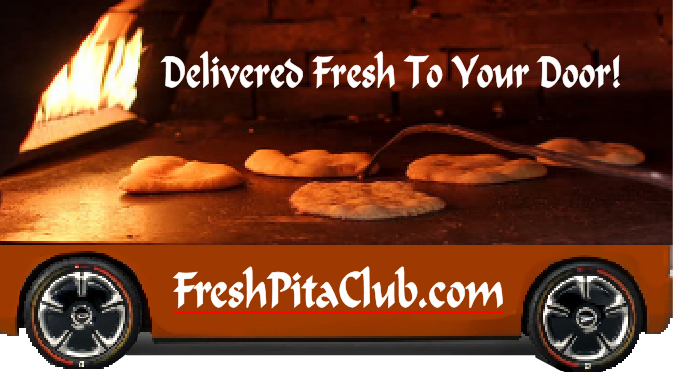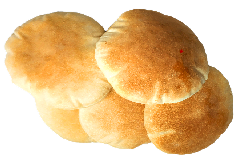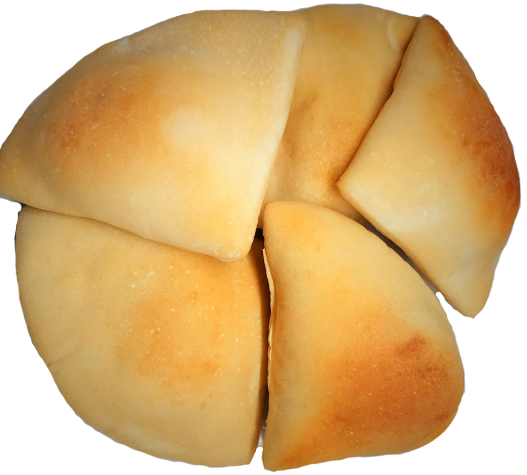 C 2020 The Fresh Pita Club

R


"We make everything here except the water & soda"